The Village Hands Corp. (TVH) is a charity established to serve children in underserved areas.
TVH will provide clothing and other items to children in spaces such as homeless shelters, domestic violence shelters, foster care, and under-served day care facilities.
How it Began
The idea was spurred by a global community initiative fundraising event held in honor of their Royal Highnesses, the Duke and Duchess of Sussex, and their baby. TVH model was inspired by a California-based charity that the Prince and Princess supports. Seizing on the kind of service that the charity offers, Kate Peabody, living in the U.S., enlisted her two sisters and suggested the idea. Elizabeth Ramble and Louise Boley, also fond of Prince Harry and Princess Meghan, immediately accepted the challenge and The Village Hands was born.
Kate had a history as an adoption case worker working with foster care families. What drew her to this charitable organization was the knowledge of how difficult it is for young parents struggling to make ends meet, sometimes with the support of extended family, sometimes on their own. She loved her career and continued her social work so that she could lend a hand to families and kids in crisis. So many families need the most basic things just to get by, and Kate and her sisters were inspired to make a difference... so when Kate approached both Louise and Elizabeth with the idea, it was a no-brainer! She wrote to the Royal Family telling them of their plans and this is how it began - 3 sisters embracing a passion for helping children in need, a dream, and a letter.
Elizabeth is a mom of three daughters, two are identical twins. She is the grandmother of 6, and this inspires her to give of her self to children in this community. After raising her three girls on her own, she went back to college to get her bachelor's in psychology.

Louise has one daughter. She is Coordinator for Pediatrics, Hematology-Oncology at Walter Reed in Bethesda MD. This is not just a career but also a passion for helping children through her work.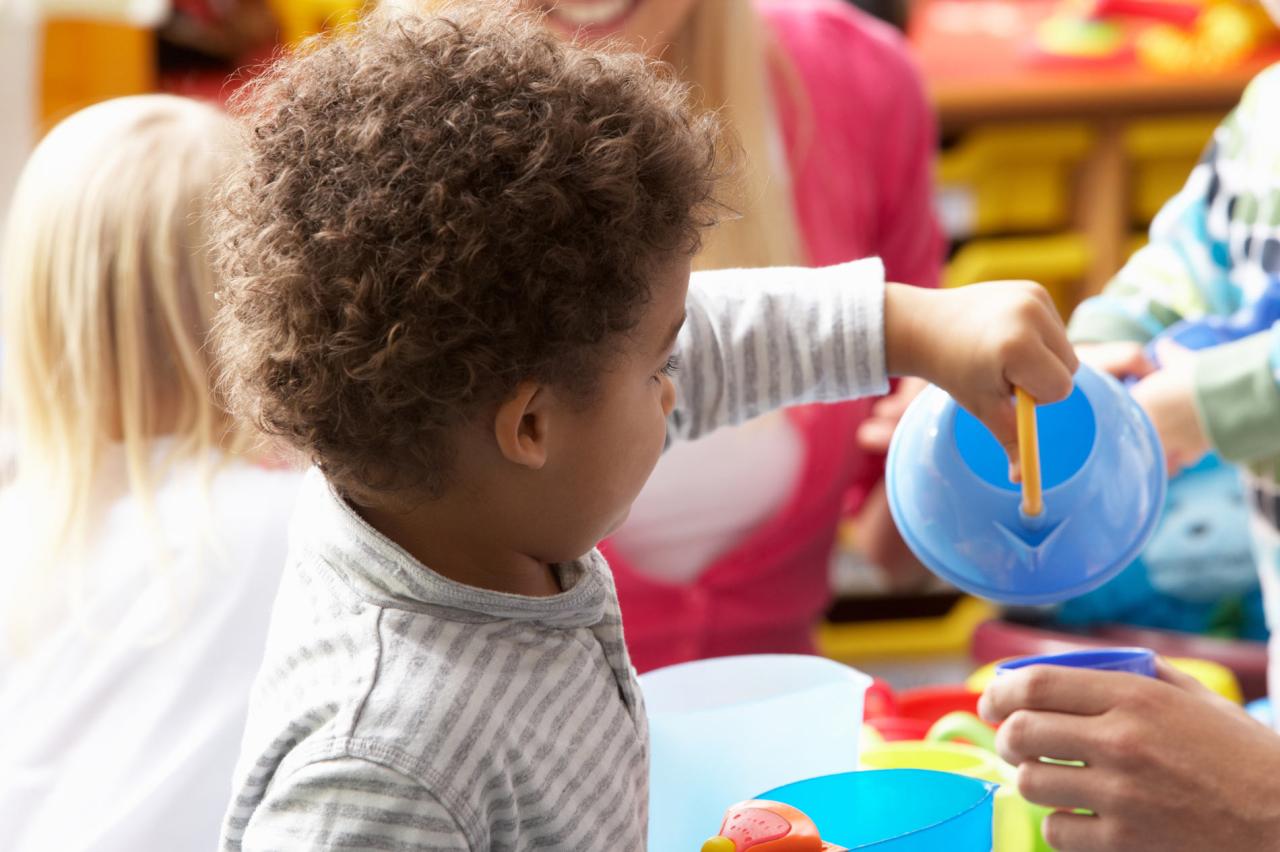 Our Founders
Kate S. Peabody - MSW, Maternal Health Social Worker, Pensacola, FL
Elizabeth Ramble - Bachelor's of Science in Psychology, Washington, D.C.
Louise Boley – Coordinator for Pediatrics /Hematology, Oncology in Washington, D.C.
BOARD OF DIRECTORS
Anna Houghton - Chair
Retiree in Gulf Breeze, Florida
Ruth Jenkins - Treasurer
Bachelor of Science (BS) Instructional Technology/ E-Learning
Master of Education (MEd) in Instr Design & Tech
Education Specialist (Ed.S) in Curriculum and Instruction
Pensacola, FL.
Yolanda Moultrie
BS in Psychology
Adoptions Case Worker, Pensacola FL.
Glenn Carter
AA - Liberal Arts Pensacola State College
BA (English) - Florida Memorial University
MA (Administration) - Barry University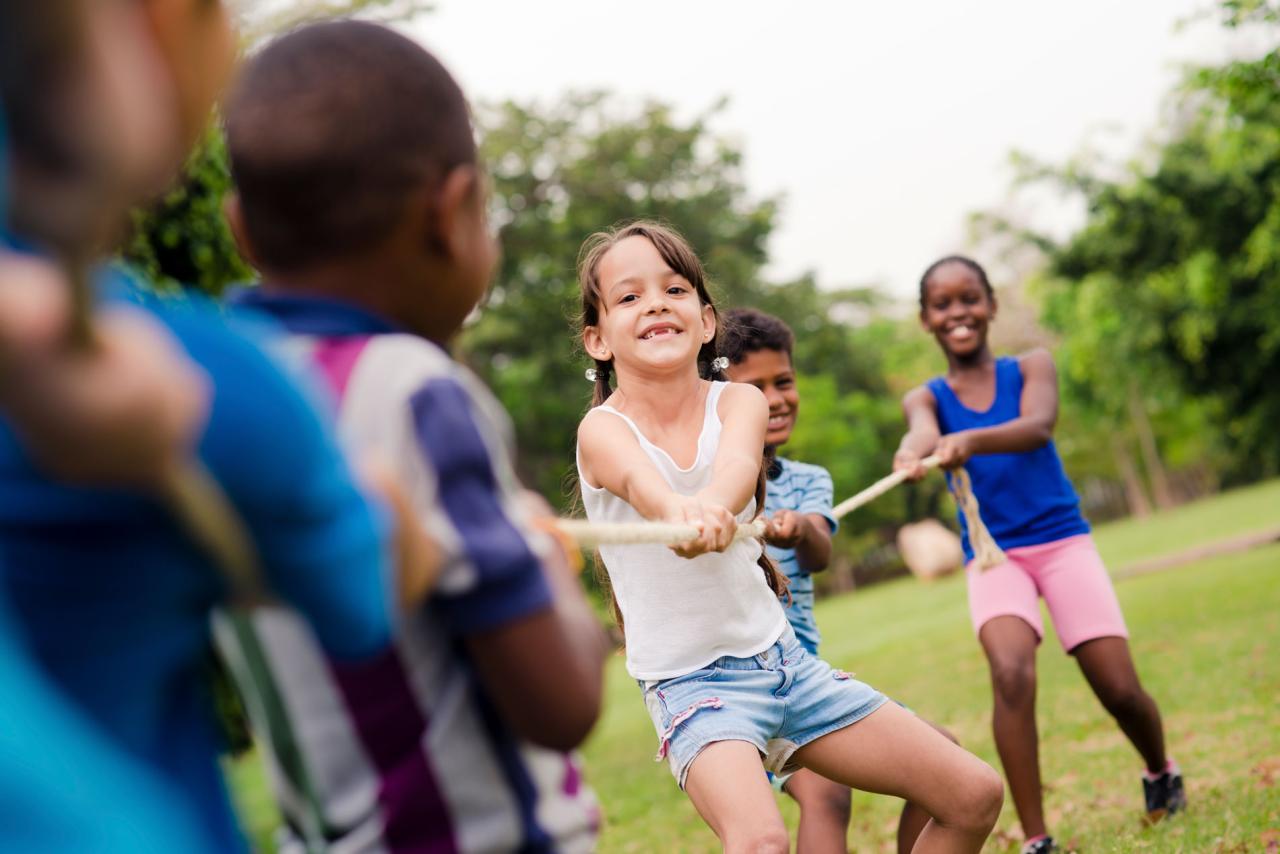 Monday
7:00 PM - 10:00 PM
Tuesday
7:00 PM - 10:00 PM
Wednesday
7:00 PM - 10:00 PM
Thursday
7:00 PM - 10:00 PM
Saturday
8:00 AM - 6:00 PM