My family suffered during hurricane Sally our apartment and belongings were destroyed. I was in shock when I realized how much damaged was done and overwhelmed at the thought of what to do next. I was placed in contact with The Village Hands, Kate called me back right away, She went into action to help my family regain some type of structure. Without the help of The Village Hands I don't think we would have recovered as quickly. We had bedding, clothing, house hold items, and furniture given to us by The Village Hands and we are forever thankful.
The Village Hands helped us beyond our expectations, I love the people involved and pray they can help more families. ~ Tameka S.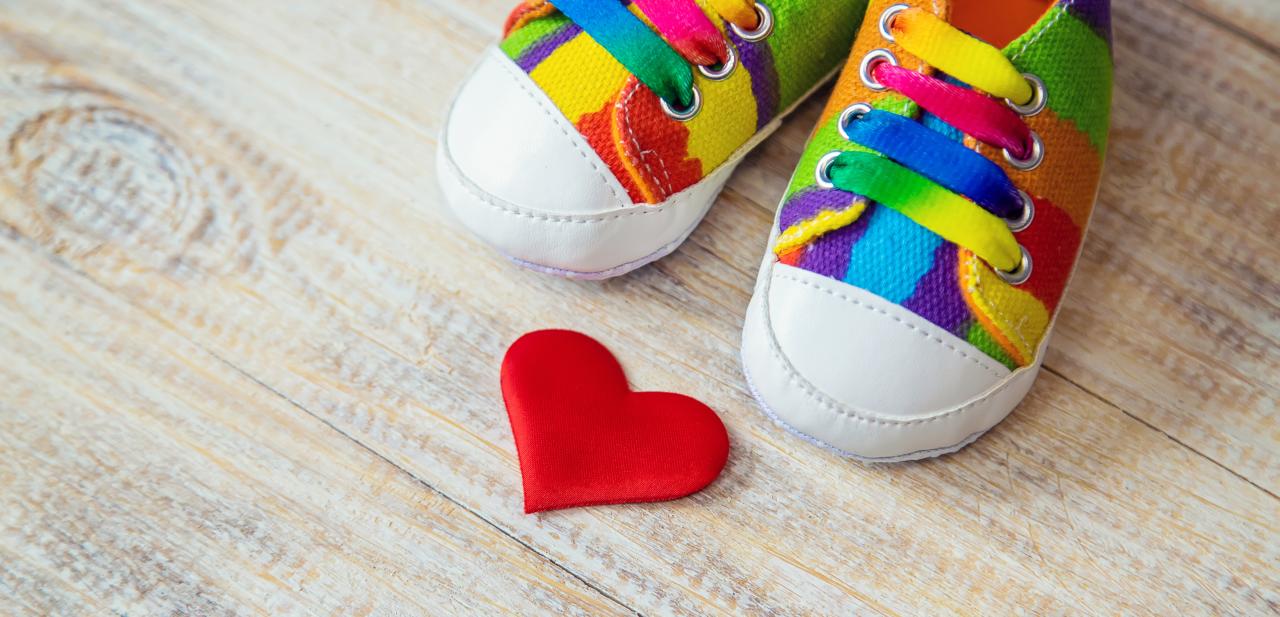 I would like to take this opportunity to thank The Village hands and Kay for supporting me at this time. I recently got custody of my grandchildren they're are ages two and three they were nine months and I think a little over year old when I got them and they were in need of a lot of items I am so glad that I was able to get into this organization to help offset some of my expenses this is a great great program thank you again for all the help that you have given me and my grandchildren in my time of need thank you.
I think your service has helped not only me, but other clients in the area. This is a tremendous organization and I want to thank you for your help. ~ Sylvia S.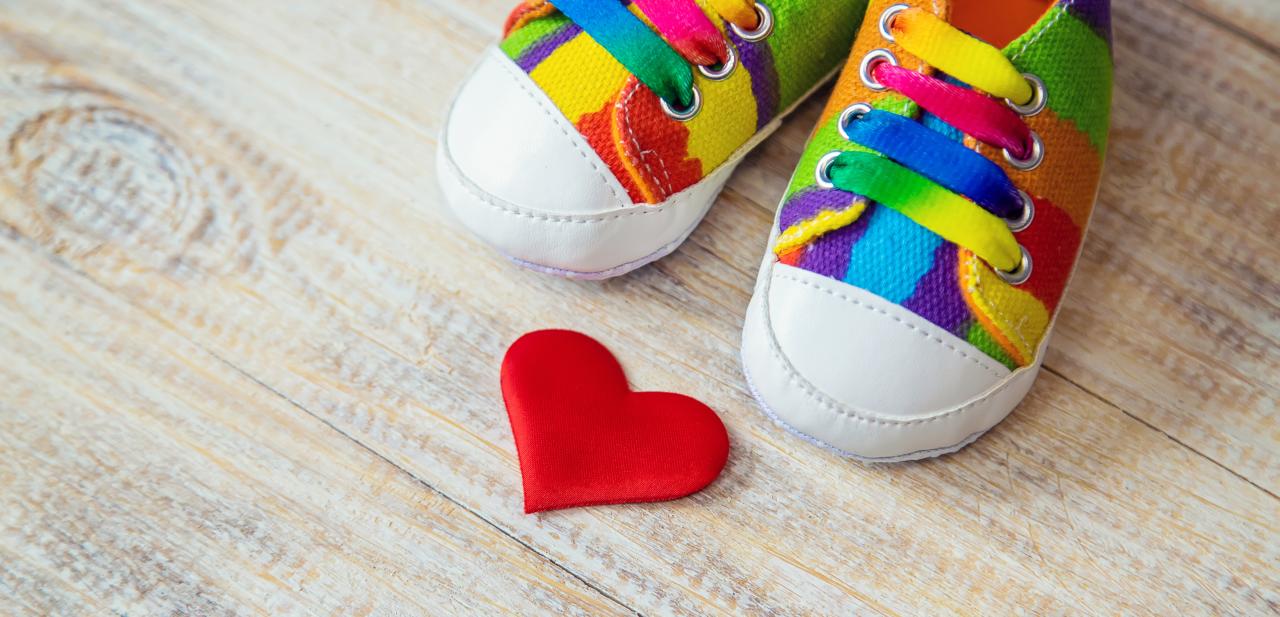 5 out of 5 stars! Wonderful lady indeed. I appreciate the many of times Mrs. Kate has blessed my family. Mrs. Kate made Thanksgiving happen for my family. And we received a kitchen table that continues to bring the family together.
Thanks for all you gave done and continue to do! Very kind and caring. Very helpful. Blessing in time of need. ~ Katie M.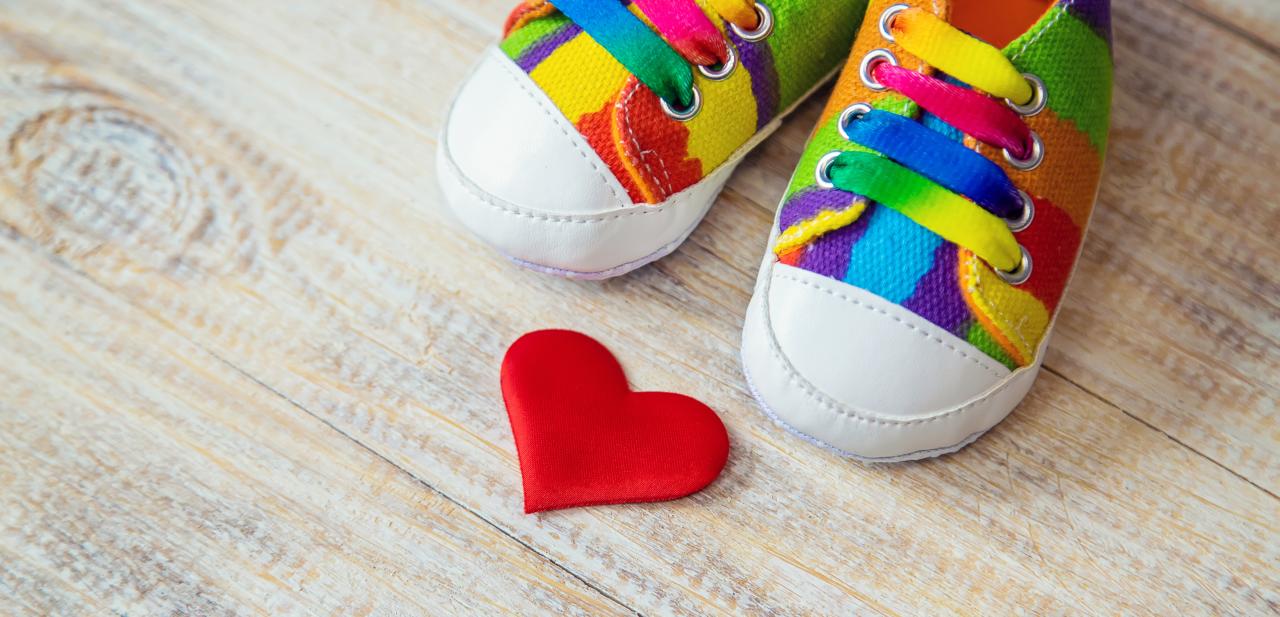 5 out of 5 stars! I don't know how we would have made it without the help of Mrs. Kate at The Village Hands. She helped me and my boys in so many ways. With clothing, shoes, diapers, and toys. Anytime I needed someone to talk to she has been there.
I am truly grateful for all the help and love she has shown my family. It is a blessing to know places like this exist. ~ Janis P.