Shop at our Amazon Wishlist and Help our Families Grow
Please go to our Amazon Wishlist and choose an item (or more!) to donate to continue helping our families in the Pensacola area.
Support Us
Because of you, we are able to do what we do.
Please take a moment to watch this Slide Show created by one of our volunteers Virginia Vaughan and please Share, Like, Follow. We Love You. Thank You for your support!

Because of You, We Are.

Single Moms Education Scholarship
This is a program intended for Single Moms that are going back to school looking to enrich themselves, including acquiring a GED. You may qualify for a small scholarship from The Village Hands. The dollar amount of this scholarship will vary based on your course of study.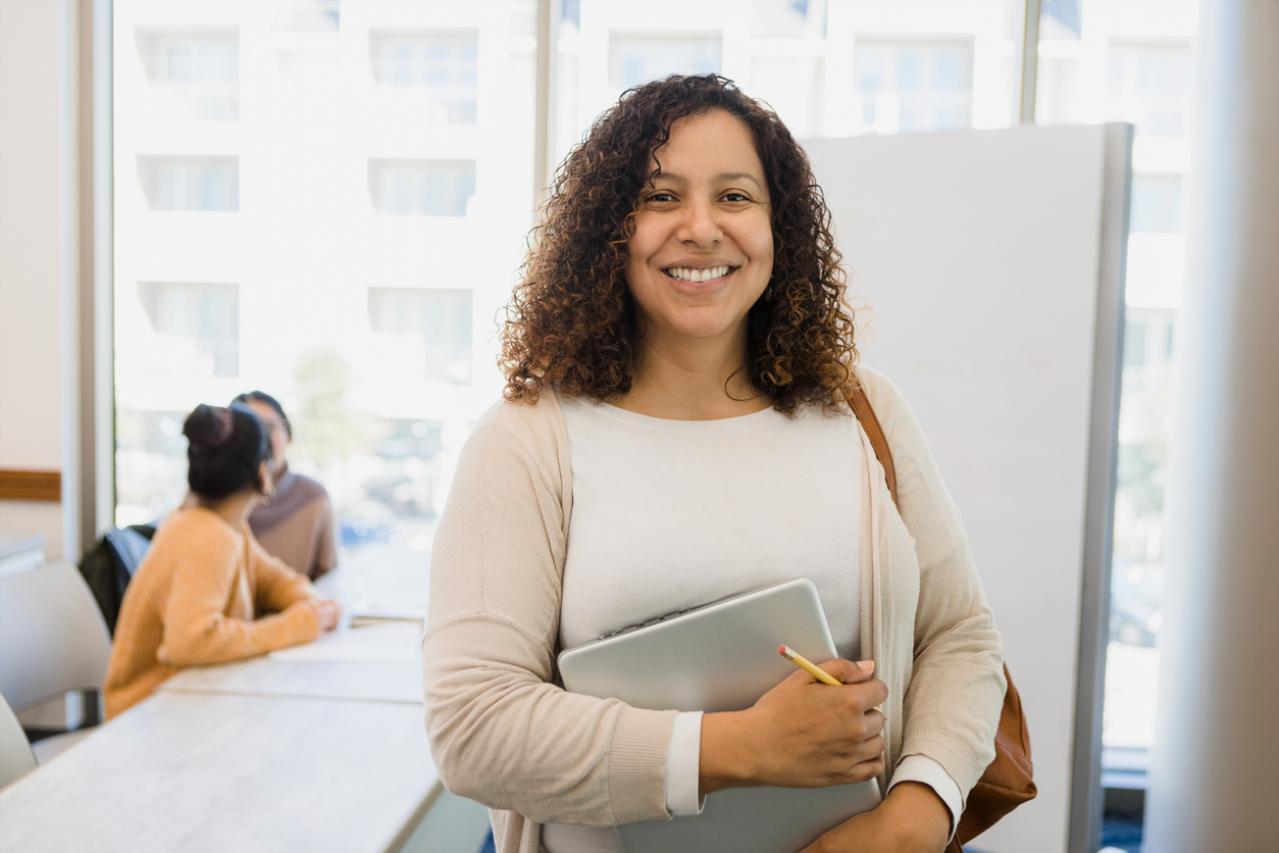 Qualifying candidates will need to submit an application and an essay of 500 words or less, stating why you are applying for this scholarship

Please Click on the Single Moms Scholarship Application button below.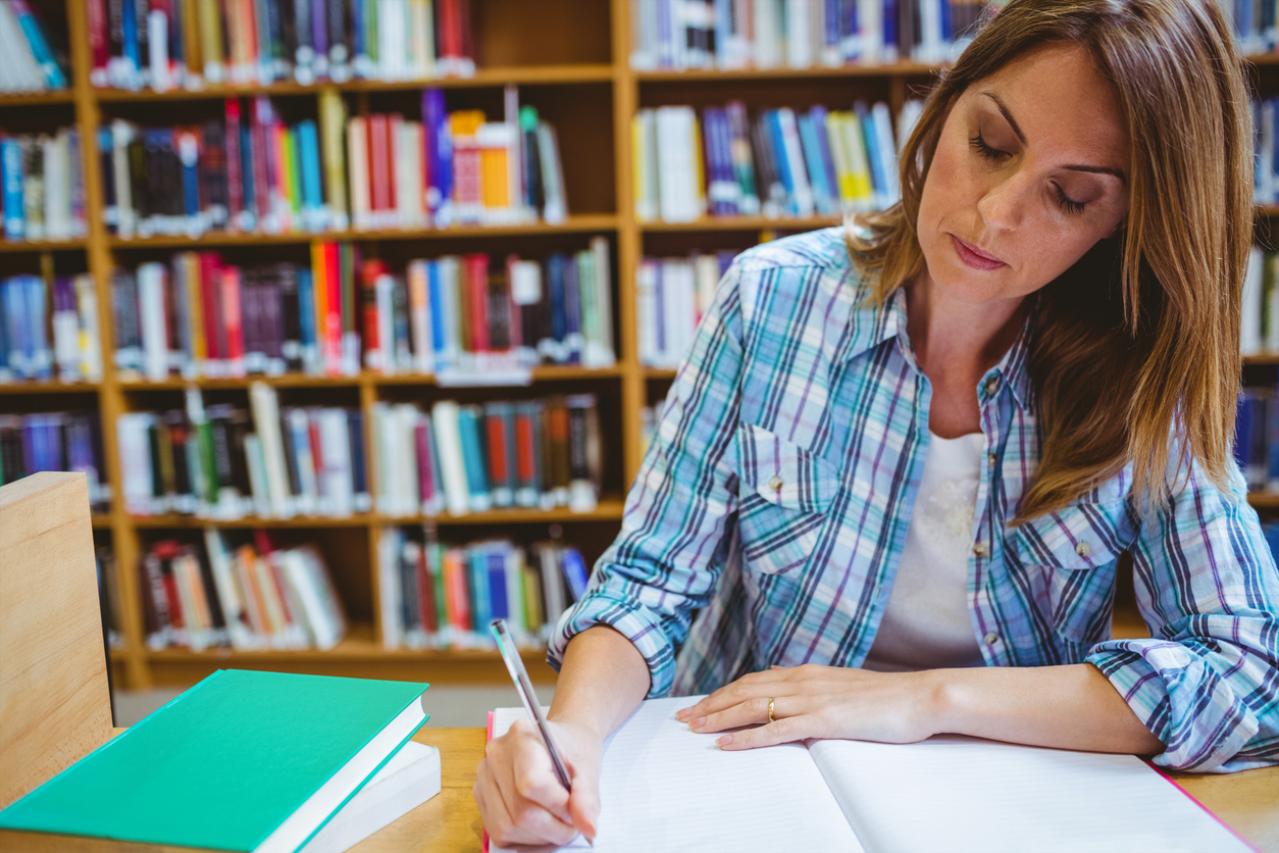 The Village Hands is also looking for Sponsors to help support this scholarship program. If you would like to contribute to help support single Moms in our community on their educational journey, please click on Sponsorship Application button below.
Single Moms Scholarship Application
Sponsorship Application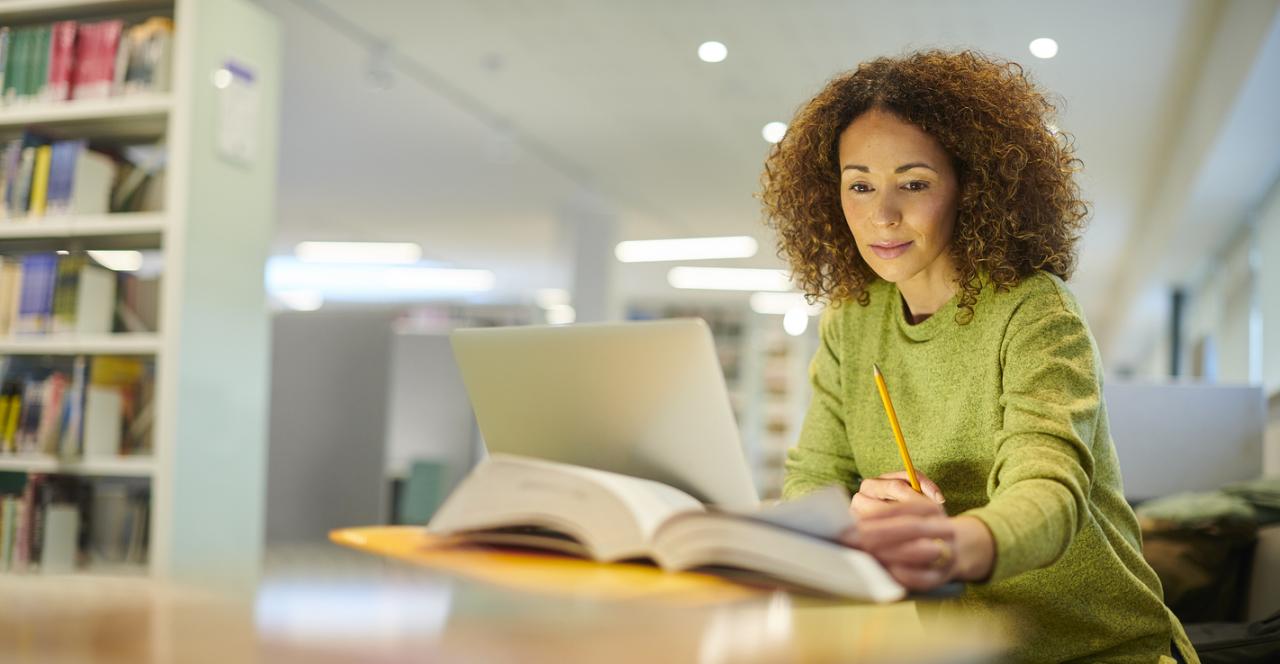 Safe Kids Pensacola
Special Car Seat Program
The Village Hands is committed to serving our families in the two county area – Escambia and Santa Rosa Counties. In recent months, due to increased requests for car seats to help families safely transport their precious bundles, we are working to create a Special Car Seat Program. If you would like to support this program, please connect with us here.
Call Us for information at 850-637-9568 or email us at info@thevillagehands.org or thevillagehands@gmail.com.
NOTE: Due to Safety and Liability, TVH does not accept or distribute used car seats. All car seats must be brand new!
We look forward to serving our families with this precious need.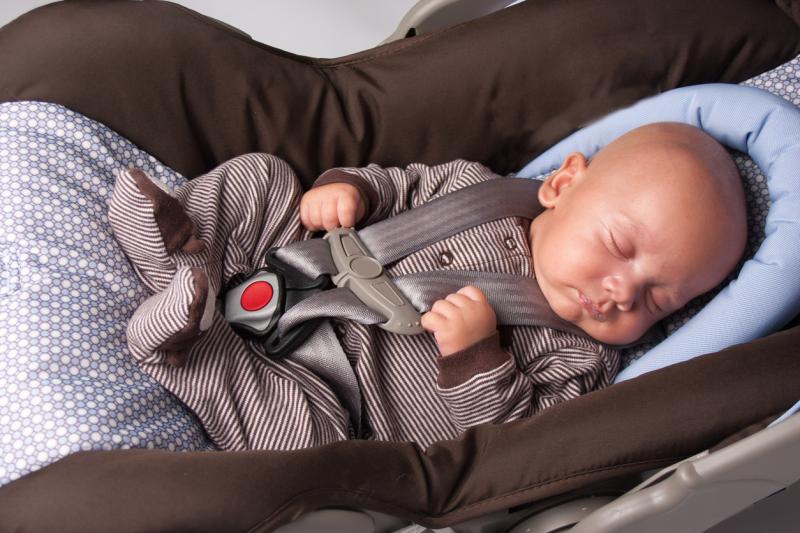 The Village Hands
"There can be no keener revelation of a society's soul than the way in which it treats its children." —Nelson Mandela

With joyful hearts, we humbly thank the Turner Family for giving us this generous blessing for a second time. We appreciate all donations to The Village Hands that help families in Pensacola.
Learn more
Programs for 2022
Project Underwear - The Village Hands is pairing with Escambia County School Navigators to provide underwear and socks for those students in most need.
A Grandmother's Program - This provides assistance to grandmothers raising their grandchildren.
First Time Mom Program - In addition to providing some basic essentials, this program also encourages referrals for early interventions to agencies such as Healthy Start, to get mom and baby started towards a bright future.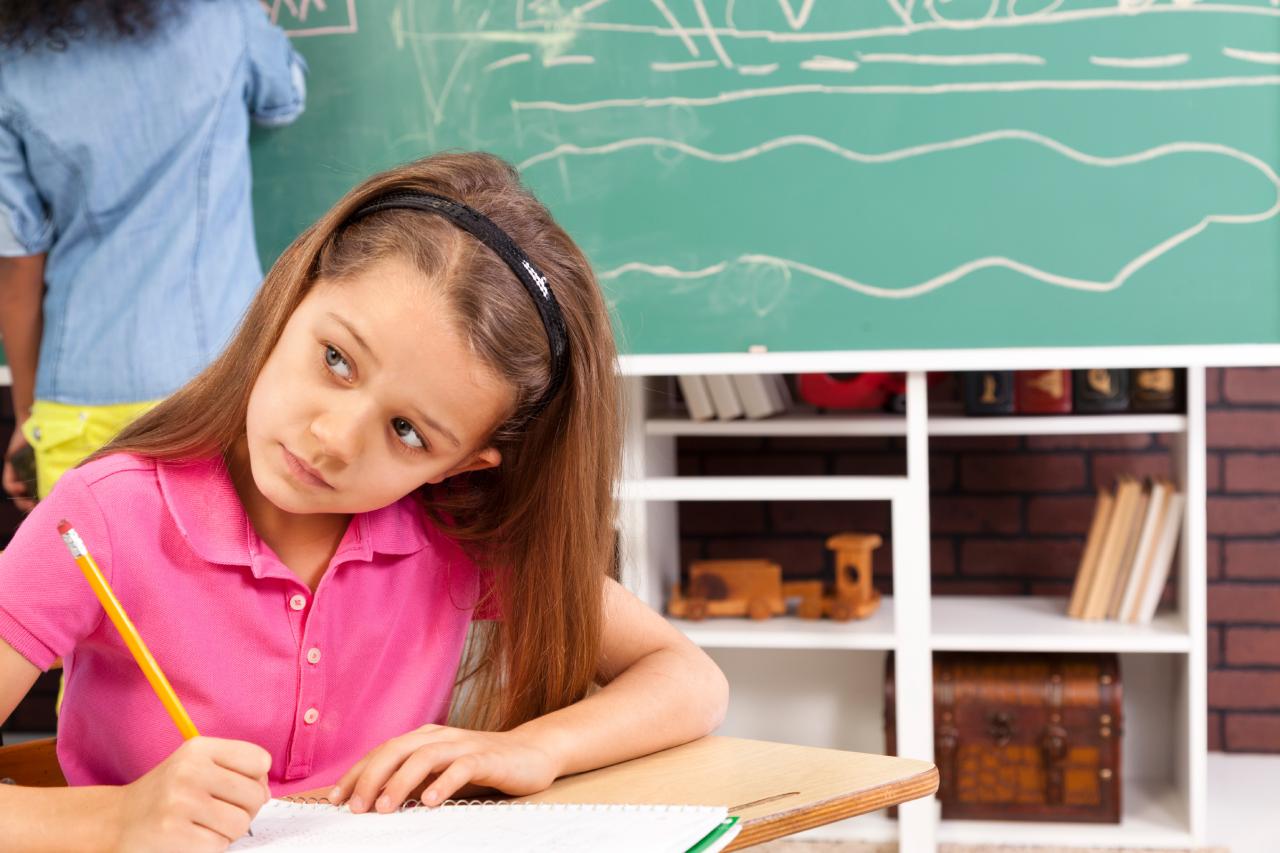 Project Underwear provides socks & underwear for Pensacola Area Schools
Mary Kate Hunt, School Navigator at OJ Semmes Elementary School talks to TVH Director Kate Peabody about why there is this urgent need for socks and underwear for her students! Recently TVH treasurer Ruth Jenkins and Peabody stopped by the school, one of three to receive the items, as part of the organization's year-long Project Underwear campaign to provide socks and underwear to area school children in need.
TVH began its Project Underwear Campaign with the delivery of socks and underwear to the first three elementary schools. Director Kate Peabody talks to Ferry Pass Elementary School Navigator, Wanda Parker about why this is important for her students. Many thanks to The Turner Family Charitable Foundation and donors to our Popcorn Fundraiser for making it possible to fulfill this urgent need.
Our Mission
To serve and uplift mothers and children in underserved communities.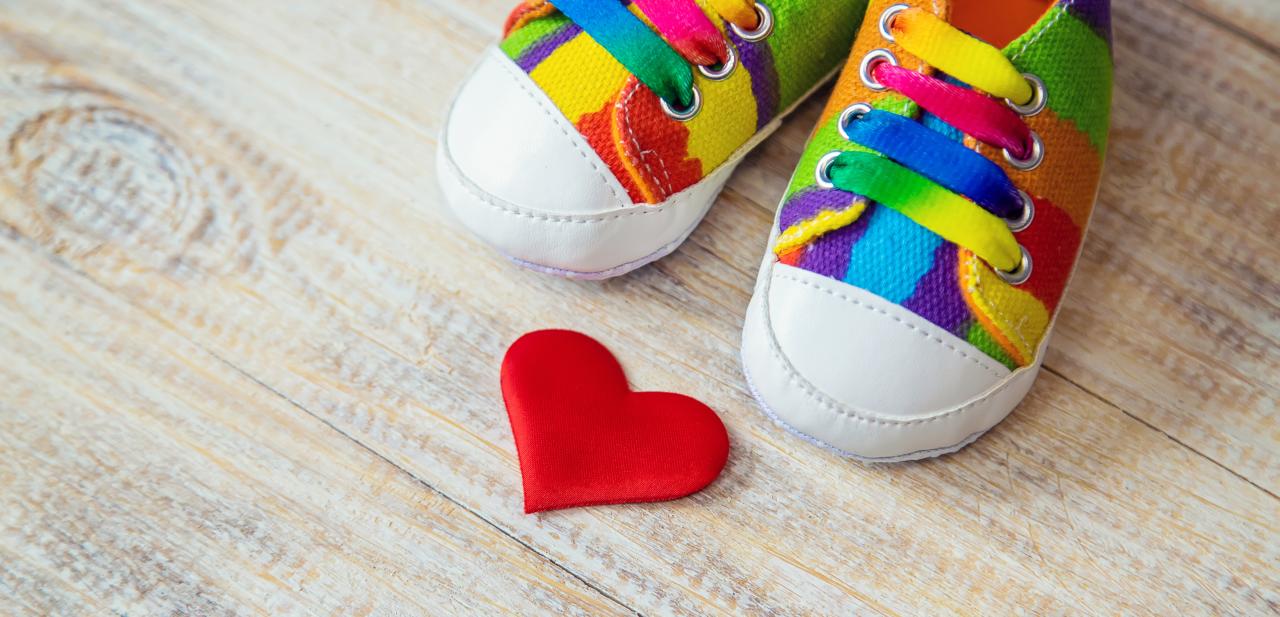 Coming Soon!
Community Baby Shower
The Village Hands will be collecting items for moms in need. Diapers, wipes, towels, receiving blankets, toiletries, baby brushes, clothing, bibs, and any other items that would be useful to moms caring for Little Ones!
More details will be coming soon
Welcome Home - 20 bags for 20 Moms
Having a child for the first time can be an anxious time for first-time moms, especially in this Covid-19 climate. The Village Hands wants to be able to help lower this anxiety, so we are offering special bags to new Moms. We will begin distributing these bags on November 1st, 2020. Only the first 20 moms will receive bags.
Please fill out the form in the link below, and provide your info here. We will be in touch soon.
CLICK HERE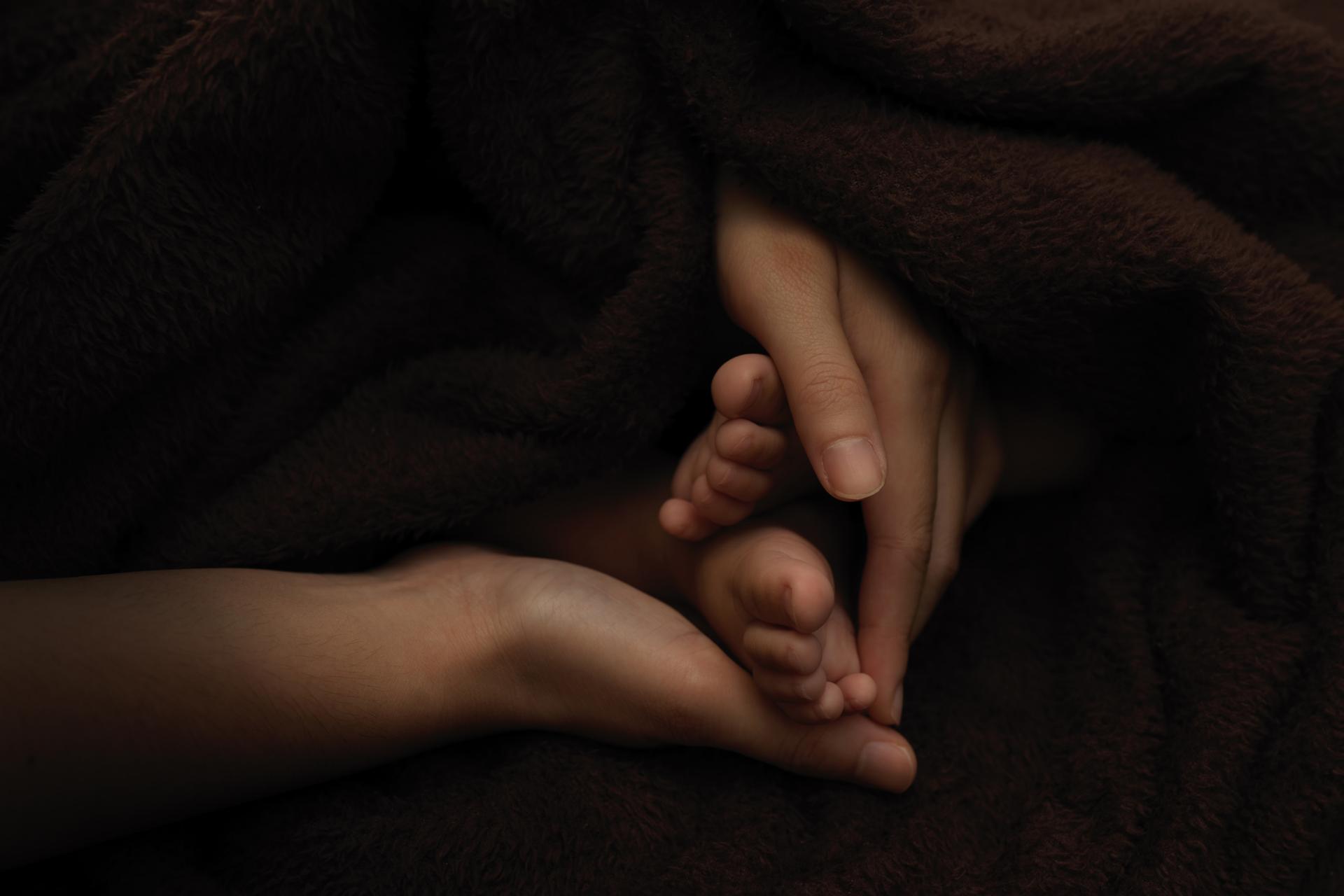 We are enormously grateful to Sue Straughn and WEAR TV for featuring us in Angels in our Midst. And many, many thanks to all in the community, who reached out to us. We are deeply touched by your kind words and generosity, all of which will help us continue to serve our moms and children in need.
Never doubt that a small group of thoughtful, committed citizens can change the world; indeed it's the only thing that has.
~ Margaret Mead
It Takes a Village.
So, this week, we were blessed with a donation, from local resident, Christy Forrest. All of the items here, and more, were delivered today to area moms and kids. Thank you Christy for the generous gifts. And thank you, Eunicia Giuchici for thinking about the Village Hands and passing these gifts on to us from Christy. We are grateful!!

Posted by The Village Hands on Saturday, June 27, 2020
We are so thankful for each and every donation! These are difficult times for many families, and every item means the world to our community. Thank you for stepping up to help others who are struggling right now.
Monday
7:00 PM - 10:00 PM
Tuesday
7:00 PM - 10:00 PM
Wednesday
7:00 PM - 10:00 PM
Thursday
7:00 PM - 10:00 PM
Saturday
8:00 AM - 6:00 PM