VILLAGE HANDS & MOMENTUM CHURCH OF PENSACOLA
Friday, December 17th, 2021
Beginning at Noon
4301 Bayou Blvd.
Pensacola, FL
We are celebrating our 2nd Annual Toy Drive along with Momentum Church.
https://www.momentumchurch.org/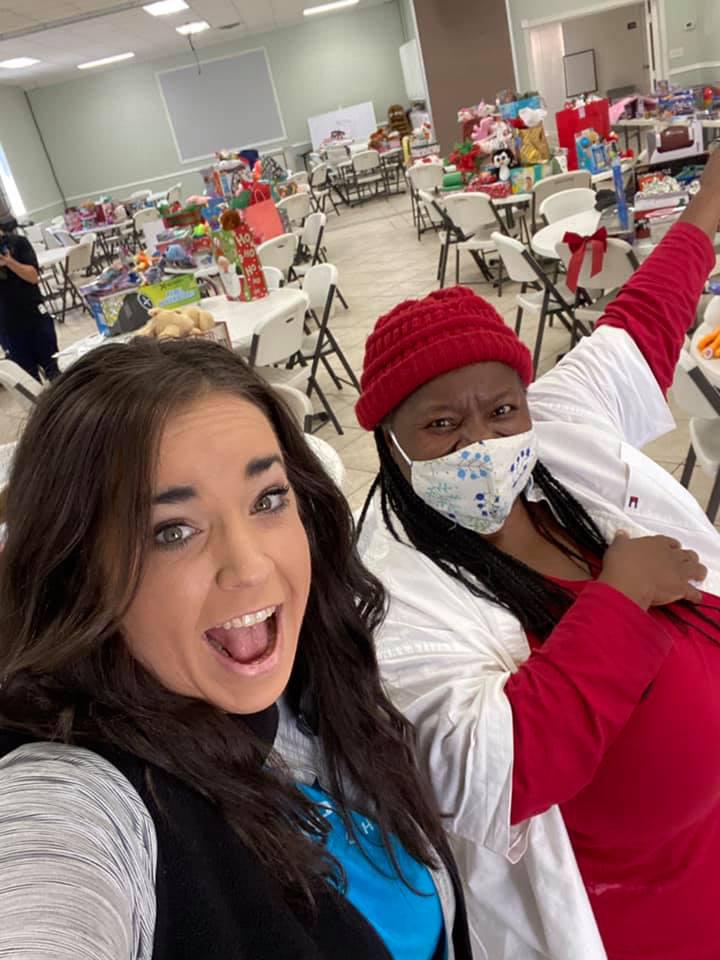 You shop. Amazon gives.
Amazon donates 0.5% of the price of your eligible AmazonSmile purchases to the charitable organization of your choice.
AmazonSmile is the same Amazon you know. Same products, same prices, same service.
Support your charitable organization by starting your shopping at smile.amazon.com
Support Us
The Village Hands
"There can be no keener revelation of a society's soul than the way in which it treats its children." —Nelson Mandela
Upcoming Programs for 2021
A Literacy Program that will foster learning and encourage young children to read. And as well provide the ability for mothers, who want to return to school, for example to acquire their GED or enroll in enrichment programs.
A Grandmother's Program to provide assistance to grandmothers raising their grandchildren.
A continuation of the First Time Mom Program, that will, in addition to providing some basic essentials, also encourage referrals for early interventions to agencies such as Healthy Start, to get mom and baby off to an early start toward a bright future.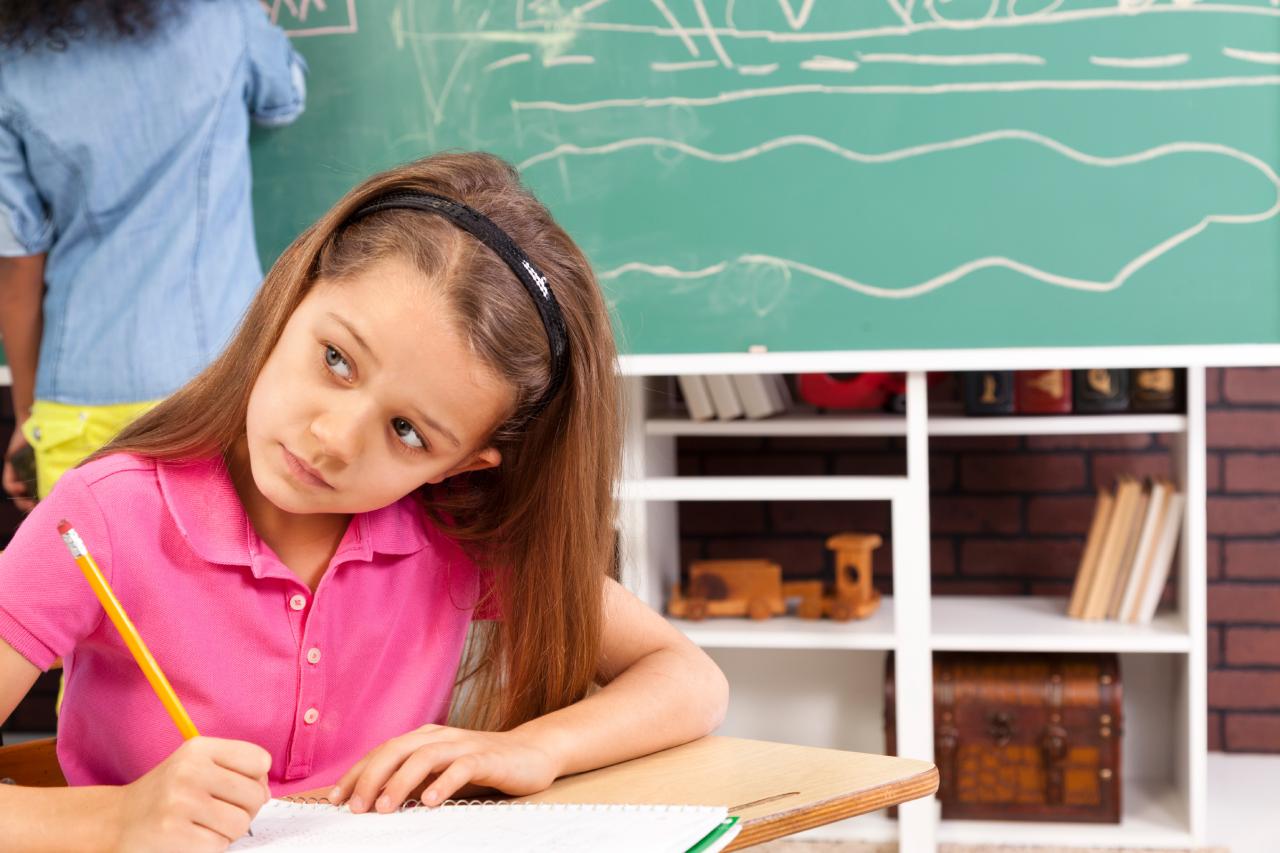 Our Mission
To serve and uplift mothers and children in underserved communities.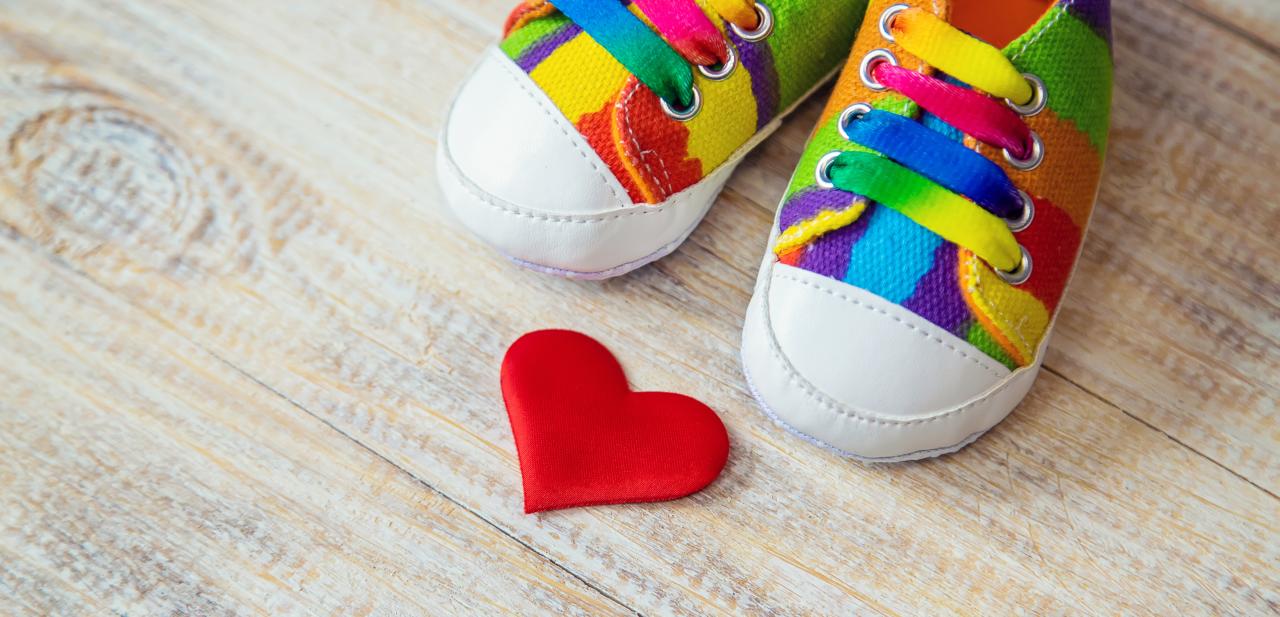 Coming Soon!
Community Baby Shower
The Village Hands will be collecting items for moms in need. Diapers, wipes, towels, receiving blankets, toiletries, baby brushes, clothing, bibs, and any other items that would be useful to moms caring for Little Ones!
More details will be coming soon
Welcome Home - 20 bags for 20 Moms
Having a child for the first time can be an anxious time for first-time moms, especially in this Covid-19 climate. The Village Hands wants to be able to help lower this anxiety, so we are offering special bags to new Moms. We will begin distributing these bags on November 1st, 2020. Only the first 20 moms will receive bags.
Please fill out the form in the link below, and provide your info here. We will be in touch soon.
CLICK HERE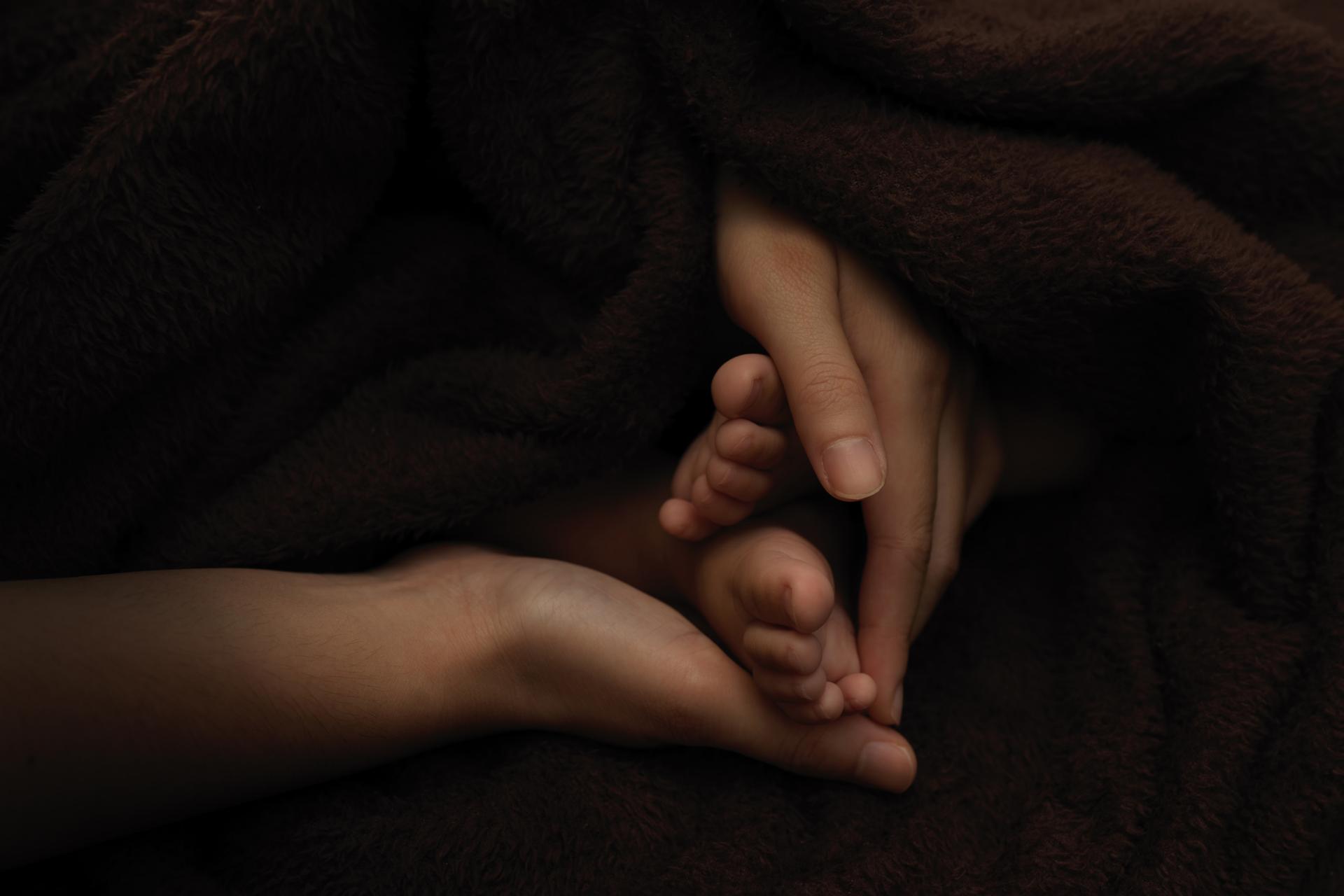 We are enormously grateful to Sue Straughn and WEAR TV for featuring us in Angels in our Midst. And many, many thanks to all in the community, who reached out to us. We are deeply touched by your kind words and generosity, all of which will help us continue to serve our moms and children in need.
Never doubt that a small group of thoughtful, committed citizens can change the world; indeed it's the only thing that has.
~ Margaret Mead
It Takes a Village.
So, this week, we were blessed with a donation, from local resident, Christy Forrest. All of the items here, and more, were delivered today to area moms and kids. Thank you Christy for the generous gifts. And thank you, Eunicia Giuchici for thinking about the Village Hands and passing these gifts on to us from Christy. We are grateful!!

Posted by The Village Hands on Saturday, June 27, 2020
We are so thankful for each and every donation! These are difficult times for many families, and every item means the world to our community. Thank you for stepping up to help others who are struggling right now.
Monday
7:00 PM - 10:00 PM
Tuesday
7:00 PM - 10:00 PM
Wednesday
7:00 PM - 10:00 PM
Thursday
7:00 PM - 10:00 PM
Saturday
8:00 AM - 6:00 PM